HL-SXB-460C Semi-automatic hardcover book sewing binding machine is the professional machine for book sewing and collecting through manually distributing and automatically feeding pastes.
Main Characteristics:
1. Programmable control system master the performance of the machine.
2. Automatic paste feeding. Speed display, counter, perforating hole, thread cutting machine paste distributing output count.
3. Will control and inspect the whole procedure for the phenomenon as paste shortage, paste exceeded, shrunk paste, thread broken, block up etc.
4. High sewing quality, can match the international popular dense needle and thin needle with high quality such as firm, flat, tidy and good looking.
5. Equipped with automatic folds centralizer, making the folds and the bottom hole more accurate
Detailed Data:
| | |
| --- | --- |
| Model | SXB-460C |
| MAX Binding size(mm) | 460×320 |
| Min Binding size(mm) | 150×100 |
| Binding Speed(P/min) | 20-80 |
| Number of Needle | 14 |
| Motor Power(kw) | 1.65 |
| Dimension(mm) | 2400x1450x1550 |
| Weight(kg) | 1100 |
Sample for hardcover book sewing binding machine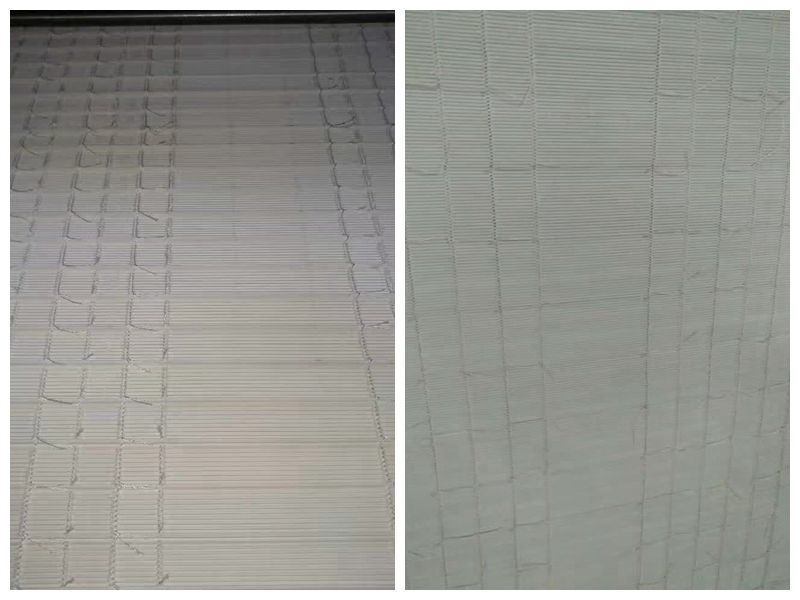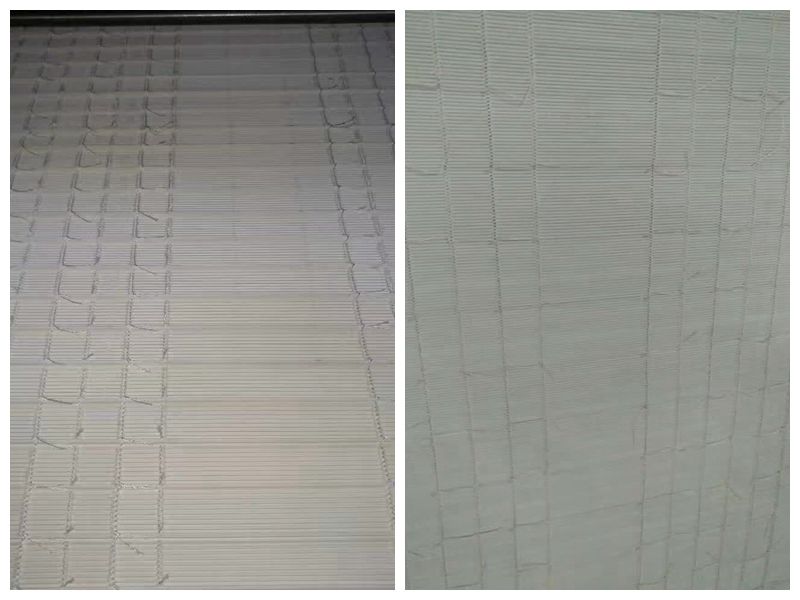 Video